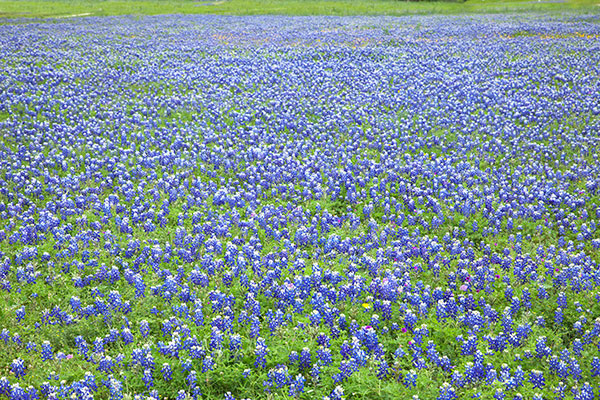 Who We Are
Texas Pioneer Foundation is a private, independent 501(c)(3) foundation established in 2004.  We support innovative educational programs in Texas that build capacity and improve their results.  We seek funding opportunities in underserved and disadvantaged areas to create or support educational programs.  Our mission is to provide support that will improve the overall quality and results of education in Texas.
What We Do
Texas Pioneer Foundation endeavors to invest in outstanding educational projects that will have a significant, positive impact in the lives of the people who are served. Our grant funding areas include:
College Access, Retention & Sustainability
Leadership & Character Development
Literacy, Life Skills & Workforce Development
K-12 School Foundations
Scholarships & Endowments
History & Civics
STEM (Science, Technology, Engineering & Math)
Early Childhood Development
Our Programs
Texas Education Foundation Network (TEFN)
TEFN is a program of Texas Pioneer Foundation and was created to support local education foundations in Texas by providing networking opportunities, sharing of best practices and providing training & resources needed for foundations to be successful.  For more information, visit https://www.tefn.org/.
Nonprofit Education Series
This program provides regional training and networking opportunities for local area nonprofits to help build capacity and share best practices.
Mobile Go Centers
Texas Pioneer Foundation hosts an annual meeting of the Mobile Go Center users to provide operators with the opportunity to network with their colleagues and discuss best practices.  Mobile Go Centers originated through the "College for All Texans" initiative of the Texas Higher Education Coordinating Board in 2005.
Grant Guidelines
Texas Pioneer Foundation will consider grants to organizations that are:
Tax-exempt under 501(c)(3) of the Internal Revenue Code and as public charities under 509(a)(1) or (2) of the Code
State colleges or universities
Public schools
Application Process:
Texas Pioneer Foundation currently does not accept unsolicited grant requests.  All grants are considered by invitation only.
Nonprofit Education Series
Grant Writing Workshop
Texas Pioneer Foundation hosted a luncheon workshop for local non-profits in the Northeast Texas area with keynote speaker Erica Ekwurzel, Founder/CEO of CivicAIM, to discuss the key elements of grant writing and applying for grants.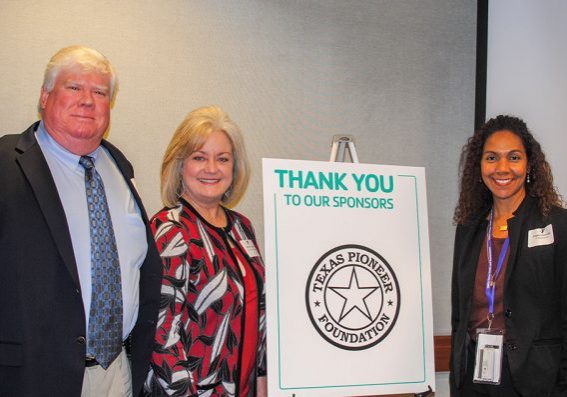 Grantee Spotlight
YMCA of Austin - Youth & Government Program
Texas Pioneer Foundation was recognized the during annual YMCA of Austin Youth & Government Luncheon in Austin.  Youth & Government is a statewide civic education and leadership program in which schools, civic organizations and YMCA's involve kids in hands-on learning experiences.
Partner in Education Award
Fred Markham, Executive Director of Texas Pioneer Foundation, was presented with the Partner in Education Award at the 57th Annual Texas School Public Relations Association (TSPRA) Conference in Austin for his outstanding service to education foundations and school districts in Texas.